Celebration of 40 Years of Women in Lifesaving
On Sunday 16th May we celebrated 40 years of women in Lifesaving.
We had a wonderful afternoon celebrating the contribution of women to our great Club. Members and friends from the 1950s to-date came together and shared stories, reconnected with old friends and made some new ones.
Thank you to members of the Manly LSC Board and our Life Members for supporting the event. Special thanks to Leoni Graham, Jo Carmichael, Kathryn Watts, Lauren Costello, Denise Elder, Virginia Bennett, Michael Fitzhardinge, Tracey Leitch, Chris Curulli, and Kelly Windsham.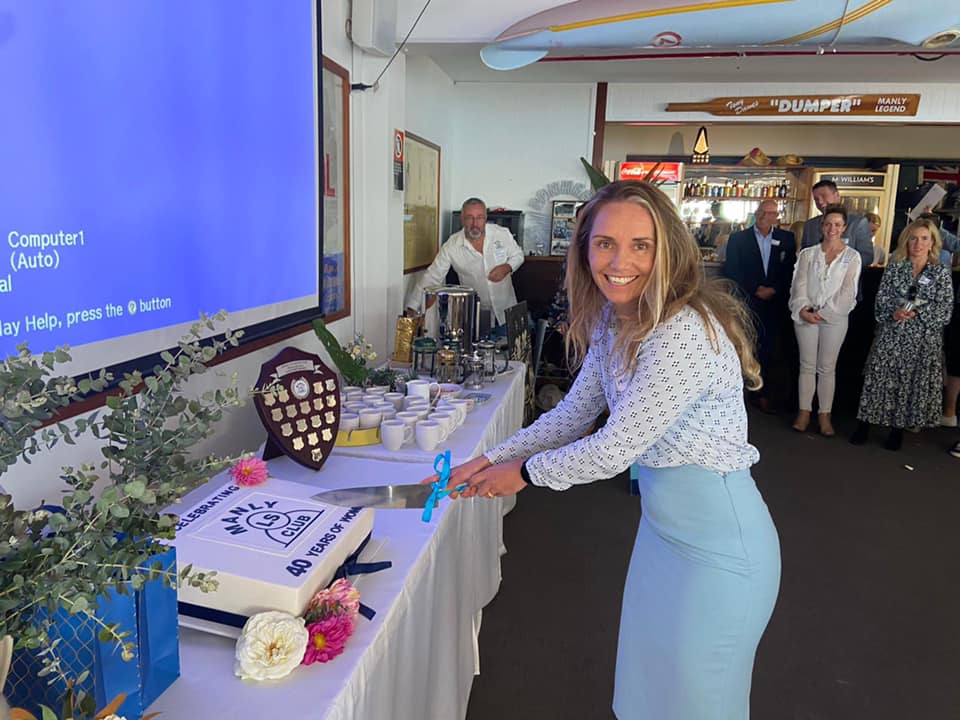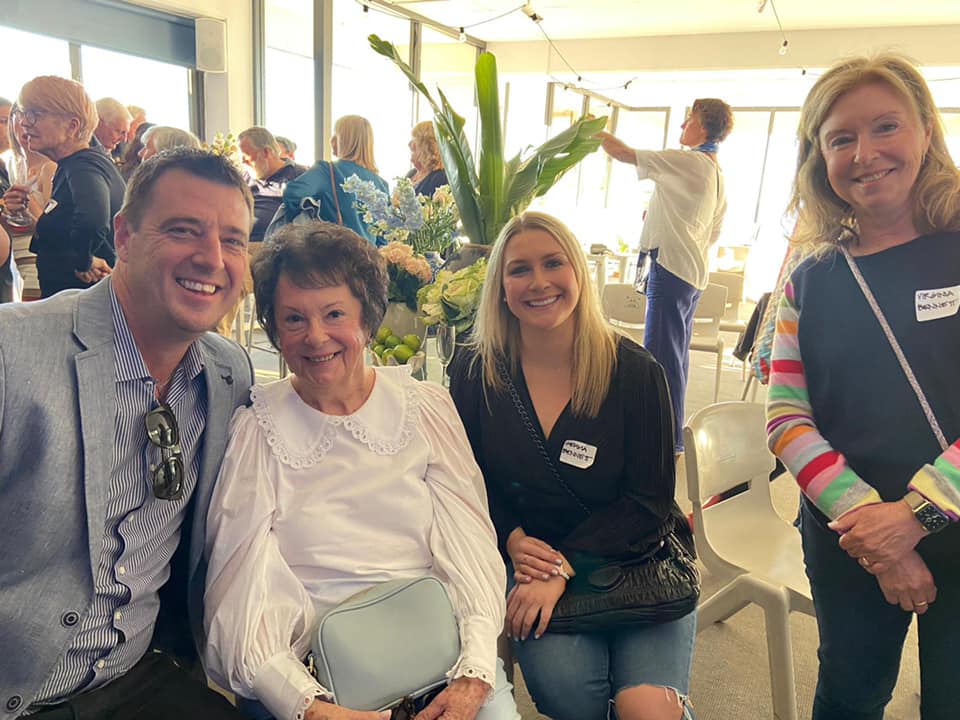 Here is a video that capitulates our 40 years of Women in Manly Life Saving club. Thank you to Michael Fitzhardinge for putting this together and sharing with our community.
Click on the link below to read the article that Northern Beaches Advocate wrote on the celebration