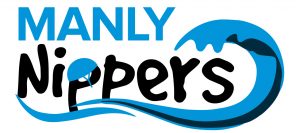 Every October, until March, almost 900 kids from 5 to 14 years of age have a new classroom besides of the School, Manly Beach. Here they gain confidence and start learning about surf awareness and safety: swimming, body boarding, beach sprints, dolphin-diving, spotting a rip and of course, having fun with new friends and discovering things about themselves!
Also Nippers from U9's – U14's are able to test their skills against competitors from other clubs in different Surf Life Saving Carnivals held over summer.
Our final objective is to give our nippers the skills, training and environment to become excellent lifesavers of the future.
The skills gained in nippers will be carried for life.
MANLY NIPPERS PROUDLY SPONSORED BY